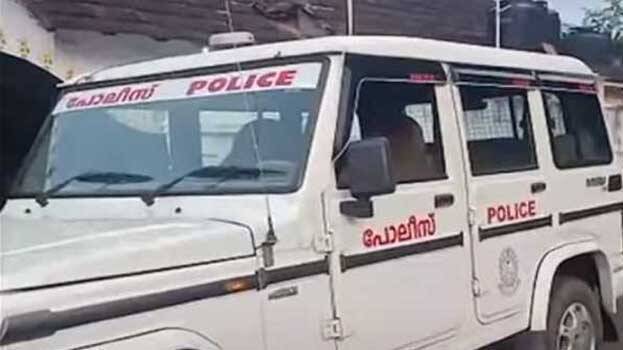 THIRUVANANTHAPURAM: Two DySPs in Thiruvananthapuram have been suspended in the name of links with gangster groups. Action was taken against crime branch DySP KJ Johnson and vigilance DySP Prasad. It was found that they played mediators in the financial transactions of gangster groups. Four inspectors and one sub-inspector with gangster-mafia connections were suspended earlier. Following that these two senior officers are facing action. Serious alligates were raised against the officers in the suspension order.
DySP KJ Johnson was the investigating officer for the Sharon murder case. Prasad is the DySP of vigilance special investigation group-one. The special branch had already found that Johnson, Prasad, and railway CI Abhilash who is currently under suspension had attended a negotiation talk between the gangster gangs of Thiruvananthapuram. The report also says that they got financial support from the gangs.
The special branch had reported that the birthday party of Johnson's daughter held in Thiruvananthapuram was sponsored by gangster gangs. It was also alleged that the suspended officers used to attend booze parties of gangsters. Action has been taken against them based on all these allegations. Johnson went on leave on the said accusations earlier and the Sharon case was handed over to a different investigating officer.