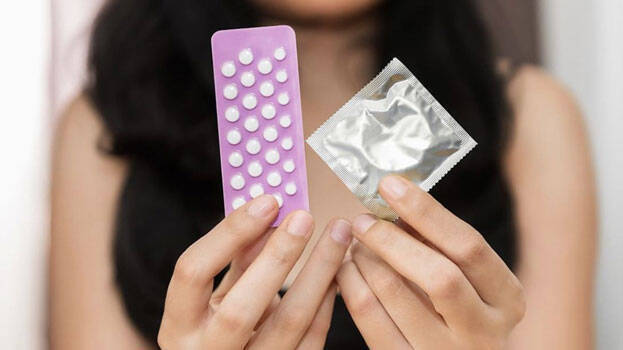 NEW DELHI: The Karnataka Drugs Control Department will be asking pharmacists to counsel minors who want to purchase condoms and contraceptive pills. The department also denied the news that the government had issued a circular banning the sale of condoms to those under 18 years of age.
"We have not issued such a circular. Selling condoms or other contraceptives to people of any age is not prohibited. We will issue a detailed statement tomorrow,'' said Karnataka Drugs Controller Bhagoji T Khanapure.
In November last year, condoms, birth control pills, cigarettes, and lighters were found in the bags of students in some schools in Bengaluru. Following this, the Drug Control Department received complaints asking them to ban the sale of contraceptives to children. The inspection was done after the school management received a complaint about students using mobile phones. The school authorities have also decided to give awareness classes to these students.