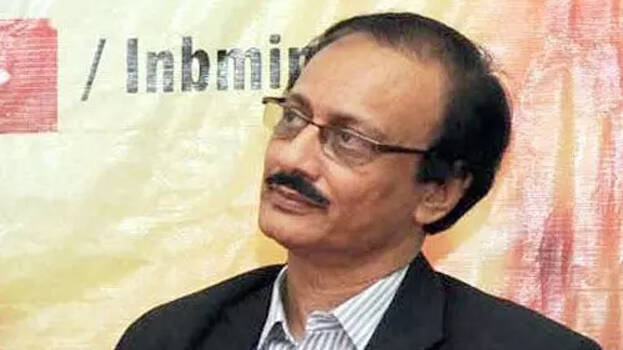 THIRUVANANTHAPURAM: KR Narayanan Film Institute director Shankar Mohan has resigned. The resignation letter was given to Chairman Adoor Gopalakrishnan. Shankar Mohan's response is that the resignation has nothing to do with the controversies.
Shankar Mohan said that he resigned because his term expired. Meanwhile, Chairman Adoor Gopalakrishnan said that he is not commenting on the matter now. It was also accused that Adoor Gopalakrishnan was protecting Shankar Mohan.
Shankar Mohan resigned amid ongoing protests by students demanding his resignation over the actions taken by the institute, including caste discrimination. The students responded that the resignation is the success of their strike.