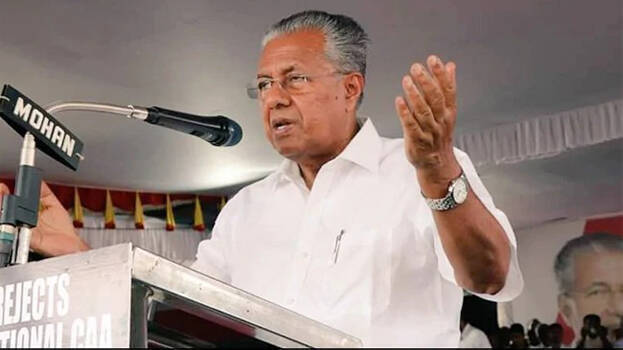 ALLEPPEY: State has all the qualifications necessary for an AIIMS, says Chief Minister Pinarayi Vijayan. CM was speaking about allowing an AIIMS on the occasion of the inauguration of the super specialty block of Alleppey medical college.
AIIMS is a demand Kerala has been making for a long while now. It has to be allowed to Kerala under any circumstances and made possible, said CM. He pointed out that Kerala is showing exceptional performance in the field of healthcare. He also mentioned his meeting with the Prime Minister to allow AIIMS to Kerala. CM continued that he was hopeful after the discussion but the state did not make the final list. He requested that AIIMS may be allowed without further delay.
At the same time, CM praised the role of the central ministry in the construction of the super specialty block at Alleppey medical college. He thanked the central ministry for their contributions and mentioned that the super specialty block has been constructed with the most modern pieces of equipment. He added that more such involvements are necessary.