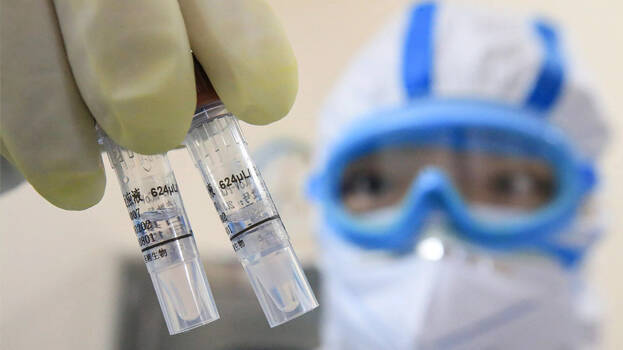 BEIJING: Majority of the population in the country is now infected by Covid, admits China. Almost 80% of the people have been infected, a prominent scientist said. The ruling elites in the country see the coming two to three months decisive as international news agencies reveal that the spread can be severe this time.
The new year celebration is said to be the culprit behind the big spread of Covid in China. No such safety rules were followed during the night of December 31st, says many international news agencies.
Earlier in December, news got spread about the entry of a new variant in China. Scary Visuals were running on television screens showing hospitals going packed full of patients, who were seen as greedy for oxygen cylinders. China's zero covid policy was criticized, and the ruling elites were flummoxed after people in the communist country hit the roads in protest against the harsh lockdown imposed by the state.
Falling under pressure, China suspended all safety measures that have now paved way for a fresh outbreak in the country. Nearly 60,000 people with COVID had died in hospital as of Jan. 12, roughly a month after China abruptly dismantled its zero-COVID policy, according to government data.