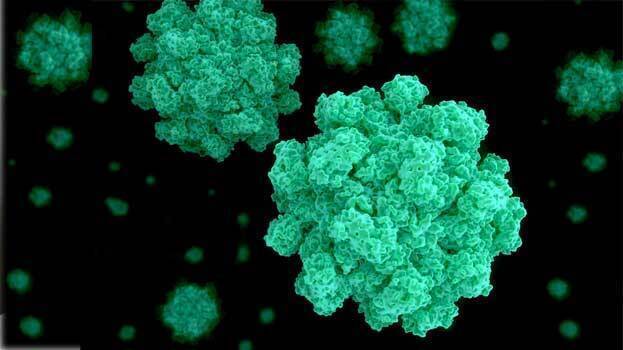 KOCHI: Norovirus has been conformed in Ernakulam. The virus was confirmed on 19 students of a private school in Kakkanad. The virus was also confirmed on some parents of the children.

In order to prevent the spread of the disease, online classes have been arranged for the students of class 1 to class 5 of the school. The district health department has started preventive measures.

What is norovirus?
Noro is a group of viruses that causes illness related to stomach. The main symptoms are severe vomiting, diarrhea, abdominal pain, fever, headache and body aches. Although norovirus is usually mild in healthy people, it can be serious if it infects young children, elderly, and people with other medical conditions. The disease spreads through sewage, food and contact with infected people.