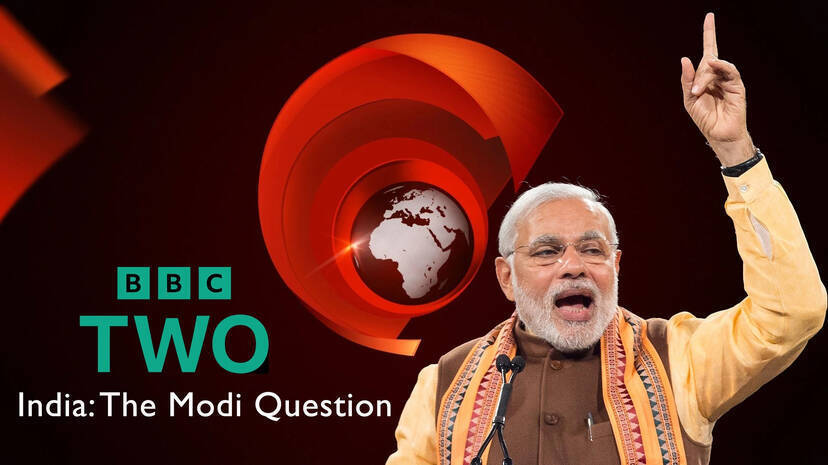 TRIVANDRUM: THE BBC documentary fiasco has grabbed the attention and support of many. The LDF and UDF in Kerala look to use the documentary as a lethal weapon for destabilizing the BJP further in the state. Meanwhile, the BJP honchos have hit the street to fight this physically rather than adopting a reticent face. The sudden collaboration of LDF and UDF across Kerala to fight the BJP brings back the old days of hullabaloo over the consumption of beef.
Beef fest ran galore in Kerala during that time when talks went big about the BJP in centre putting a ban on cow meat. Student organizations apart from the saffron wing came in full support. The protest during that time even went to an extent that saw, the youth congress leaders slitting the throat of a hapless cow in broad daylight just to oust BJP from power.
The current BBC saga is seen as a fair chance for the left and congress in the country to dethrone the BJP in the impending elections of 2024. Meanwhile, congress veteran AK Antony's son Anil Antony came with an indifferent view that stood against the interest of his party. Anil criticized the BBC for challenging the sovereignty of India. The comment has not landed well with fellow other congress top guns who condemned the remark.