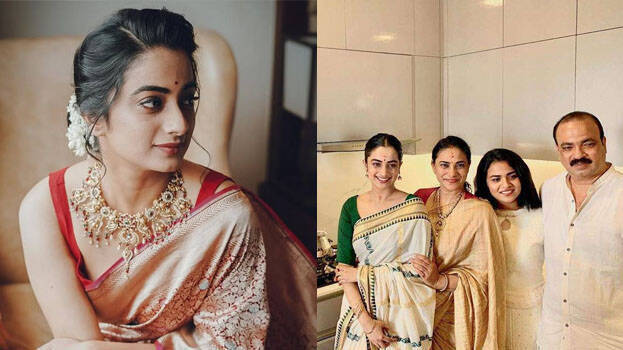 Actress Namitha Pramod recently started a new venture. The actress' new cafe in Panampilly Nagar was inaugurated on the 18th of this month. Namitha has shared the details of her cafe named 'Summer Town Cafe' through Kaumudy Movies.
The actress says that she enjoys food and knows cooking. She said that she knows how to cook chili chicken and pasta well. Namitha revealed in the interview what are the specials of the cafe.
"When I called people for the inauguration of the cafe and said that I have something to tell you, everyone asked are you getting married. When a person aged 26 or 27 calls, the first thing everyone asks is about the wedding. I once asked my father when I should get married. The reply was that you can get married whenever you like, it's no big deal.", said Namitha Pramod.