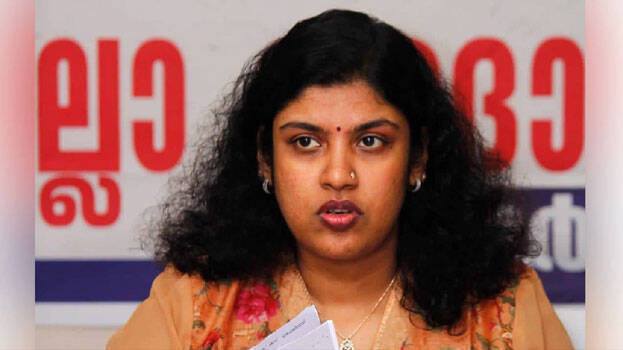 IDUKKI: Chintha Jerome, chairperson of the Youth Commission, came to the fore reacting to the controversy related to the mention of poem 'Vazhakkula' (bunch of bananas) as that of poet Vyloppilli Sreedhara Menon, in her research paper.

'I've talked in many venues that Changampuzha Krishna Pillai's composition Vazhakkula has had the most impact in Kerala through progressive ideas. This was referred to occasionally during the writing of the research paper. However, this is not related to the topic of the thesis and it was mentioned here as an example. However, there has been a mistake in it. My heartfelt gratitude to those who pointed out. Efforts to convert the research paper into a book had already begun. It was at that stage; the error was pointed. The error will be corrected in the book. '

"A lot of anti-women comments were made in the name of this. Secondly, there were some reports later that the same mistake was made in the article Bodhi Commons. After that it was said that this is plagiarism. Those who propagated this news should think whether should have misrepresented the thesis that had been prepared with years of painstaking effort and brought it before the people. I prepared it after reading many articles and research papers. Not a single line was copied. It has been mentioned in the reference that the ideas of Bodhi Commons were incorporated,' she said.