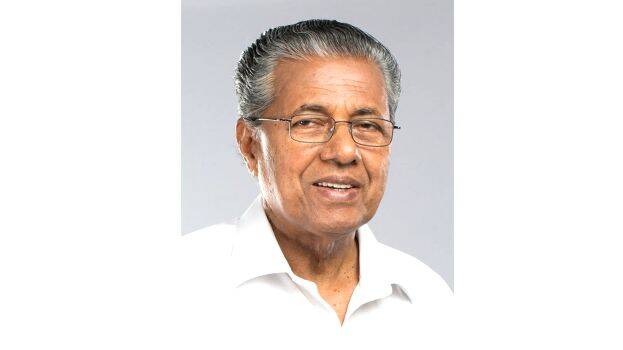 THIRUVANANTHAPURAM: Chief Minister Pinarayi Vijayan said that Kerala is disappointed with the union budget which does not include long-sought demands like AIIMS and railway development projects.
"This is a regionally unbalanced budget. There is no way to solve growing economic inequality. The budget also strengthens corporate capital concentration.
The Union Finance Minister said in her budget speech that the fiscal deficit for the fiscal year 2023-24 will be 3.5 percent of the states' domestic revenue. Three percent is the normal limit and 0.5 percent is subject to implementation of power supply reforms. No relaxation was announced other than reiterating the recommendations of the 15th Finance Commission.
The fiscal deficit of the centre will be 6.4 percent. At least four percent should be granted for the states struggling with the consequences of Covid. It has not been considered.
Despite the announcement of continuation of interest-free loans to states for capital expenditure, there are many conditions. There are also no measures to tax the millionaires. Rs 98,467.85 crore was spent on the MGNREGA scheme in 2021-22. Rs 60,000 crore in the new budget. Reduction in the central share of important scheme of the centre should be corrected.
In 2021-22, the expenditure on central projects in the health sector was Rs 15,097.44 crore, but now it has come down to Rs 8,820 crore.
The National Health Mission spent Rs 27,447.56 crores in 2021-22, but now it is Rs 29,085.26 crore. A nominal increase of 0.42 percent. This is proof of the lack of consideration for the health sector.
The government will scrutinize the state projects in the central budget and spend maximum on those that are good for Kerala.", CM said. The Chief Minister also asked the Centre to make necessary announcements for the railway and background development projects of Kerala in the budget session itself.