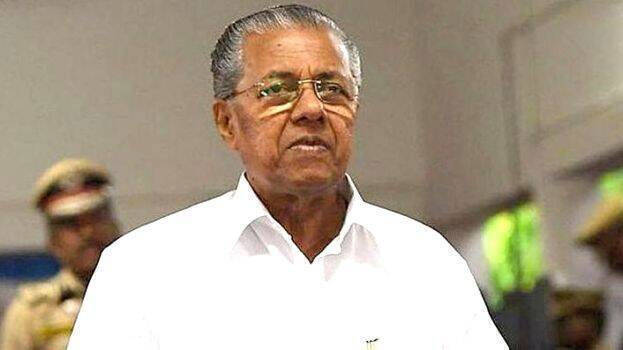 THIRUVANANTHAPURAM: Thousands of investors and their families are taking solace in the Chief Minister's assurance that the BSNL Engineers cooperative society scam will be investigated by the Crime Branch and steps will be taken to return the deposits.
Investors were worried that the police were not ready to find or arrest the main accused even after months since the fraud came out. The governing body cheated more than 1500 investors by providing fake documents and extorted more than Rs 210 crore. Besides BSNL employees, relatives and friends have made fixed deposits. Rs 41 crore investment of employees who have taken VRS from BSNL was also lost.
The society used to pay 9.5 per cent interest rate on deposits for senior citizens to those taking VRS. Because of this, employees in service also made deposits in the accounts of those who has taken VRS from BSNL. There are people who have invested from two lakhs to two and a half crores. The secretary, president and clerk of the society since its formation in 1987 are behind the fraud. Clerk AR Rajeev was suspended after the fraud was discovered. The ongoing enumeration led by the Co-operative department is yet to be completed in connection with the fraud.
Investments were diverted to real estate business, private banks, individuals and others which put the co-operative society in crisis. The frauds came to light because the society was not able to the interest or the investment on time to investors after the crores of fixed deposits were diverted. Most of the investors are in the age group of 65 to 85 years. Many people are left with no means to buy medicine or daily chores after their entire savings have been swindled.
After being accused in the case, the bank president and secretary approached the High Court for anticipatory bail, but the anticipatory bail was not granted due to opposition from the investors and the prosecution. On the 10th, the High Court will hear the petition filed by the Action Council demanding that a special team to investigate the case under the supervision of the High Court and take steps to return the money to the investors.