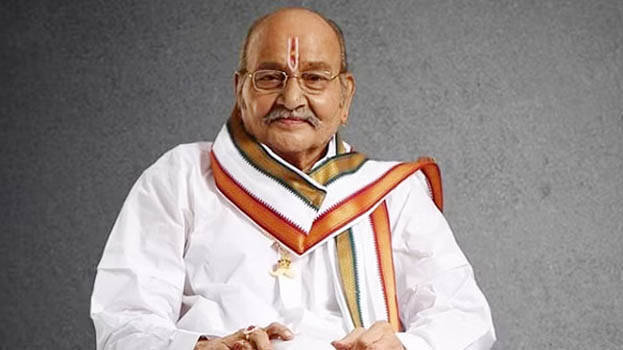 HYDERABAD: Renowned Telugu film director and actor K Viswanath passed away. He was 91. Sankarabharanam, directed by K Viswanath aka Kasinadhuni Viswanath in 1980, can be described as an early pan Indian film. The film dubbed in many languages including Malayalam received huge praise from the audience.

Born in 1930 in Guntur, Andhra Pradesh, Viswanath entered the film world in 1951 as the co-director of the Telugu film Pathala Bhairavi. In 1965, he became a director with the film 'Atmagauravam'. He made many notable films like Sagara Sangamam, Swatikiran, Svarna Kamalam, Sruthilayamu, Swarabhishekam etc.
Sankarabharanam won Swarna Kamalam for best film of 1980. He has won six Nandi Awards and five national film awards. In 1992, the country honoured him with the Padma Shri. He also received the Dadasaheb Phalke Award in 2016.