Minister A.K. Balan made illegal appointment: P.K. Firos
| Published on Tue 12 Feb 2019 12:00 AM IST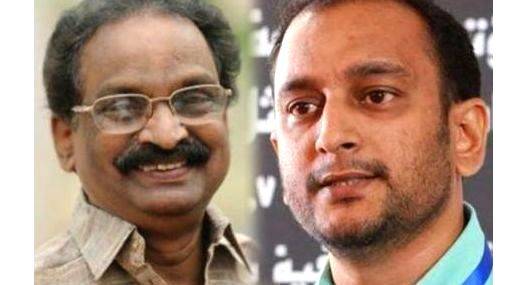 KOZHIKODE: State general secretary of Youth League, P.K. Firos, who came up with nepotism allegations against Minister K.T. Jaleel, has sparked a new controversy against Minister A.K. Balan.
Firos alleged that the appointment of Manibhooshanan A, who is currently the assistant private secretary to Minister Balan, in Kirtads, is against the laws. "Three other people were given appointment because Manibhooshan's appointment alone might lead to problems despite them not having the required educational qualification of MPhil/Ph.D. specified for the posts", Firos said.
Firos said that Manibhooshanan, who was appointed as a lecturer in Kirtads on 1996 on a contract basis and later granted permanent appointment in 2010, only possess an M.A. graduation.
Firos demanded that the appointments should be annulled and an inquiry should be ordered against the minister.
Meanwhile, Balan rejected the allegations terming them baseless. He said that Manibhooshanan was appointed first as a research assistant in 1993 on a contract basis and reappointed as a lecturer when Kirtads invited application to the post in 1995, following every rule. The minister said that both the appointments were made by the then UDF governments.