Unrest inside TDB regarding 'purification rites' controversy
| Published on Sat 12 Jan 2019 12:00 AM IST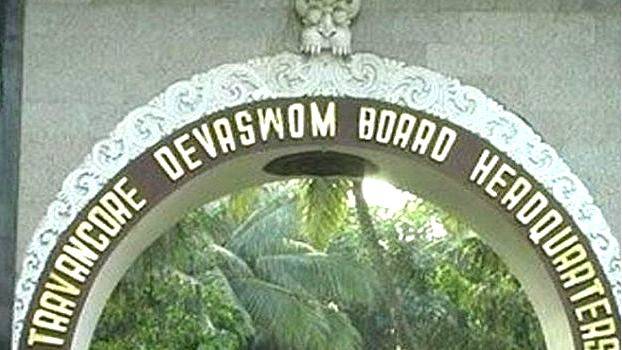 THIRUVANANTHAPURAM: 'Purification rites' controversy is still creating unrest inside the Travancore Devaswom Board. The board have had asked for an explanation in the matter from the tantri regarding the controversial rites and he is bound to do that before 22nd of January. But the board believes that the tantri alone cannot be held responsible for purification rites.
Tantri Kandararu Rajeevaru had said that he informed board President and other people of the board regarding purification rites. However, board member K.P. Sankaradas denied this. Sankaradas and Devaswom Commissioner have asked for stringent actions against the tantri. It is being said that the Devaswom Commissioner had informed the tantri that performing purification rituals will be considered as contempt of court.
Top officers of TDB will be bound to explain if this matter is moved legally. There were widespread rumors that Padmakumar might resign his position as the board President. Padmakumar later clarified that he won't be resigning. Another interesting comment came from the Chief Minister himself in a special meeting at AKG center. "Posting some people at certain positions have become a burden for the party", said Pinarayi Vijayan. Rumors regarding Padmakumar resigning and his denial came soon after.
The current board can remain at the office till November 14, 2019. The government cannot change the President or board members till the period is over. However in case if the party asks the board to quit, they will have to.