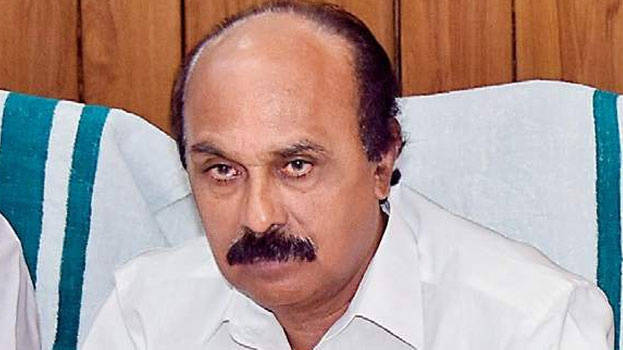 THIRUVANANTHAPURAM: CPI state secretary Kanam Rajendran will convey CPI's displeasure to the CPM leadership over the defection of CPM workers in the case of BJP workers attacking former minister E Chandrasekaran, the state assistant secretary of the CPI, during the 2016 assembly election victory rally.
The CPI executive meeting assessed that the CPM's action was demeaning and insulting to the CPI within the Left Front. It is reported that E Chandrasekaran, who explained the matter in the meeting, expressed great displeasure at the lack of response from the state centre and secretary Kanam Rajendran in this regard. He said that only K Prakashbabu and Mullakara Ratnakaran from the party called him when he and the party were insulted through the defection. E Chandrashekaran said that he believes that the CPM activists defected as per the prior agreement made by CPM and BJP locally. He also said that some people in the CPM approached him and asked him to change his statement. He also said that he doubts whether the party member P Balachandran's trivialization of the incident in the assembly was deliberate.
Meanwhile, Kanam explained in the meeting that he did not understand the seriousness of the matter as Chandrasekaran did not call him.