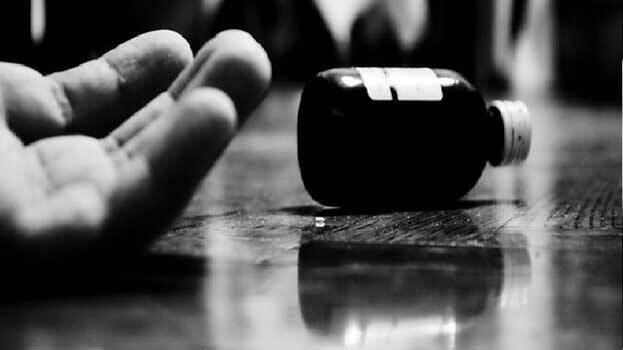 BENGALURU: Struggling to repay mounting debt, a family of seven attempted suicide on Thursday by adding poison to their food. The incident took place in Dodamannugude village in Ramanagara district of Karnataka. The family consists of a 31-year-old man, his wife, three children, mother and sister.
The man and his family lived in Subbarayappanapalya, Bengaluru. He is a wage laborer and had a debt of 11 lakh rupees. Unable to bear the hounding of the creditors, the man and his family moved to a relative's house in Dodamannugude.
But situation didn't change as people came here as well asking for money. At 2:30 in the afternoon on Thursday, everyone ate lunch mixed with rat poison. The man's wife died immediately after taking the poison. After that, others became weak. Neighbours who came to know about the incident immediately admitted others to the hospital. The police say that the condition of the other continue to be serious.