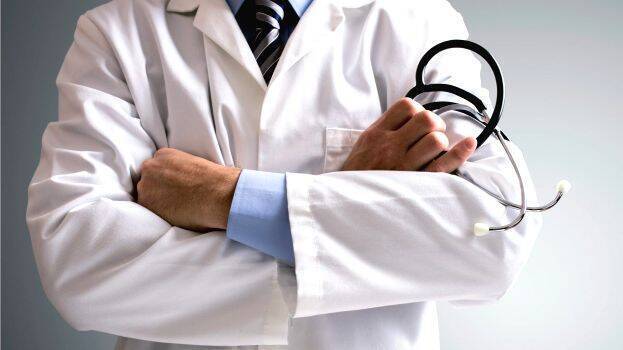 THIRUVANANTHAPURAM: The shortage of doctors in government medical colleges in the state has risen to 344, putting both the treatment of patients and the education of students in crisis.
Currently there is a shortage of 303 doctors. The vacancies will increase to 344 with the retirement of 41 more in April. The barrier in reservation appointments, promotion cases and government's indifference have made the situation worse.
There are a total of 1245 posts in Professor, Associate Professor and Assistant Professor categories. Among them 10 percent are on long-term leave and five percent are on leave for higher studies. Apart from this, there is shortage of 344 staff.
Joint DME, Special Officer in Directorate of Medical Education, Principals of Thiruvananthapuram, Alappuzha, Kozhikode and Wayanad Medical Colleges are retiring this year. It has been more than five years since the recruitment of Associate Professors was done effectively.
Dispute related to appointments
1. The main issue is the dispute over the promotion of assistant professors to associate professors. Due to this, it is also difficult to fully recruit assistant professors in the entry cadre.
2. The argument of those who joined the service with PG is that the others should be considered for promotion only on the basis of service they have after receiving PG. The other argument is that PG should not be the criterion for promotion. It is known that the government also agrees this.
3. When the matter came to the court, the government refused to state their stance and the case got postponed. Every year the hearing will be called. This situation has been continuing for past 15 years.
"If there are no eligible candidates for SC and ST vacancies, then those vacancies cannot be changed for other categories. But if there are no eligible candidates for other reserved vacancies including OBC, there is no bar to transfer them to general seats after publishing notification three times. The rule for all appointments is also applicable to the Directorate of Medical Education.", said Dr KS Radhakrishnan, former PSC chairman.
Post and vacancies
Professor – 228 - 30
Associate Professor - 228 - 73
Assistant Professor- 789 - 200