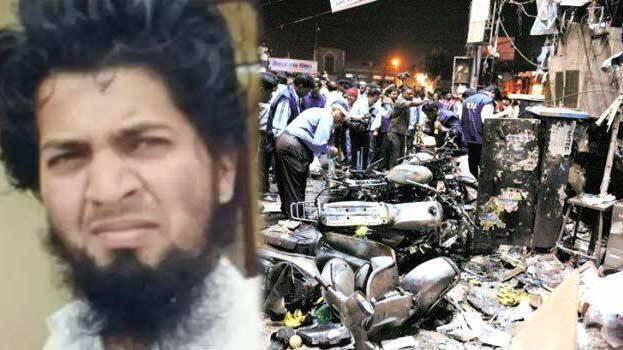 KOCHI: The National Investigation Agency (NIA) is conducting raids in many states in connection with the Coimbatore (Ukkadam) car cylinder blast. The raid started in Kerala, Tamil Nadu and Karnataka early Wednesday morning. The NIA teams have reached Aluva in Ernakulam, Paravur and Mattancherry. The raid is being conducted in 60 places. Reports say that a raid is going on in 45 places in Karnataka alone.
The raid is at houses and places following hints of maintaining connections with ISIS. Places visited by the blast case accused are also raided. The raid is following the statement of the wife of accused Jamesha Mubin killed in the blast.
The investigation team found that Jamesha Mubin misled his wife and stored explosive materials at home. He had told his deaf and dumb wife Nazrath that the box contains old clothes. Police found a slate with a symbol similar to the ISIS flag and notes prepared after reading radical religious sermons and books in Arabic and Tamil from his house.
A pen drive containing ISIS propaganda videos was seized in a raid conducted by city police from his house. The police said that they are investigating his movements and relationships in the last four years.

He was questioned by the NIA in 2019 following suspicions that he was trying to spread ISIS ideas, recruit people and plan to carry out terror attacks in Kerala and Tamil Nadu.
On October 23 last year, an explosion occurred in a car in front of the Kotai Eswaran temple near the Coimbatore Town Hall at around 5 am. One of the two gas cylinders in the car exploded. The car split in two. Nails were also found in the car.

After the incident, the CCTV footage of Jamesha carrying an object like a gas cylinder into the car was released. In an inspection at Jamesha's house, some vital documents were found. It contained the names of some temples in the city and details of government institutions. About 75 kg of chemical compounds used for blasts were found in his house. Police also found potassium nitrate and aluminum powder.