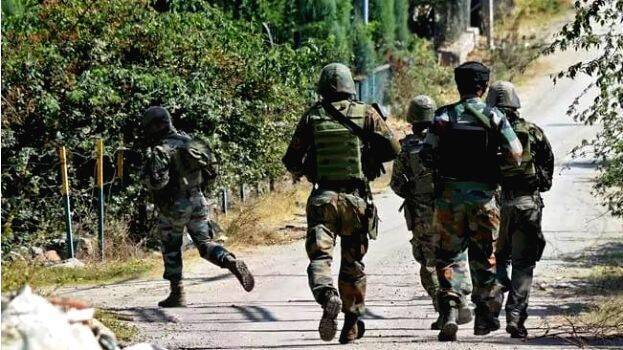 NEW DELHI: The Union Home Ministry on Friday declared the Khalistan Tiger Force and the Jammu and Kashmir Ghaznavi Force as terrorist organisations. The decision was taken by a high-level meeting chaired by Union Minister Amit Shah.
According to the Ministry of Home Affairs (MHA), the Khalistan Tiger Force (KTF) aims to revive terrorism in Punjab. MHA assessed KTF as a threat to national security and integrity.
Jammu and Kashmir Ghaznavi Force (JKGF) was found to have recruited people from banned terrorist organisations. JKGF has been found involved in infiltration bids, narcotics and weapon smuggling and carrying out terror attacks in the Union territory of Jammu and Kashmir.