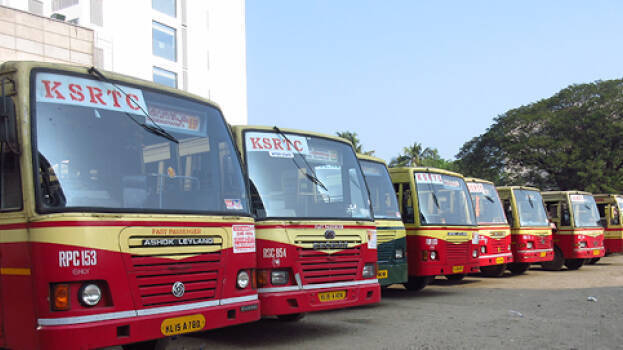 KOCHI: For the third time, a contempt plea has been filed in the High Court against the delay in distributing pension of the retired employees of KSRTC.
Transport Pensioners Front General Secretary K Ashok Kumar is the new petitioner. On August 5, the High Court had ordered that the pension should be distributed before the fifth of every month. As per the petition, the pension amount for February has not yet been given.
Plea on salaries adjourned
The court on Thursday adjourned to March 22 the pleas filed by KSRTC employees against the delay in salary. The HC had earlier directed to pay salaries in KSRTC before 10th of every month. KSRTC also released a circular to distribute salary in two installments, which was also objected petitioners.