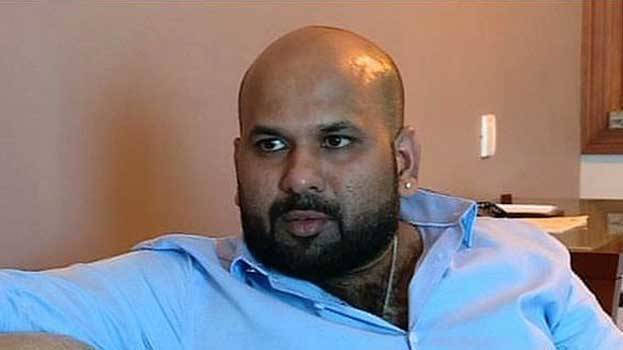 THIRUVANANTHAPURAM: The Mumbai police has asked Binoy Kodiyeri, son of CPM state leader Kodiyeri Balakrishnan, to appear before them for interrogation on the complaint of a native of Bihar accusing him of sexual abuse. Reports say the Mumbai Oashiwara police has asked him to appear before them within three days. In the meanwhile, hints say that he is trying for an anticipatory bail.
The Mumbai police is collecting evidence on the complaint of the woman. The police will examine the digital evidences the woman claims to have with her. Whatsapp messages with Binoy is the most important. She also has evidences including photos.
The woman had claimed earlier that she has evidences proving her relation with Binoy. There are reports that in the wake of the dispute over the child's paternity, there are chances for a DNA test.