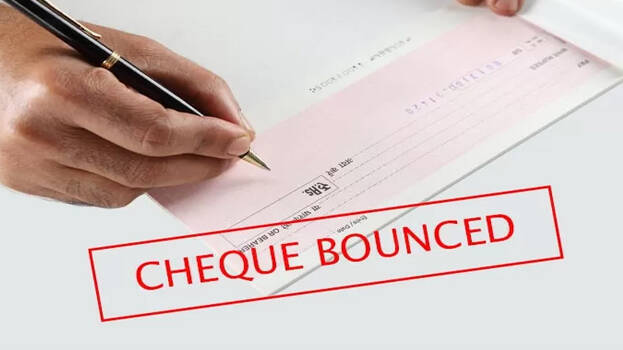 GUWAHATI: There are reports that the cheques given to film award winners by the Assam government have bounced. The minister ordered an inquiry into the incident which put the government in an embarrassing position. The Assam government distributed the film awards last Monday. The cheques submitted by the eight awardees to the bank were bounced due to lack of funds in the account. They reached the bank with the cheque on Friday.
"I deposited the cheque on Friday and got a call from the bank that it got bounced. Immediately I called the organisers, who said that there was insufficient balance," Aparajita Pujari said. Pujari had won the award for Best Writing in Cinema.
Sources said cheques handed over to other prominent film personalities like Amrit Pritam (Sound Design), Debajit Changmai (Sound Mixing), Pranjal Deka (Direction), Debajit Gayan (Sound Design and Mixing) and Benjamin Daimary (Acting) also bounced.
The Assam State Film Finance and Development Corporation (ASFFDC) organized the State Film Awards on behalf of the government. The cheques issued are signed by the Director of the Cultural Department. Culture Affairs Minister Bimal Borah has asked for an inquiry into the incident.
The day after the cheque bounced, the winners were asked to deposit the cheque in the bank again. Meanwhile in Assam there has been controversy since the announcement of the award. The controversy was that the best playback singer award was Nahid Afrin for a song she had not sung. But the minister said that it was a mistake.