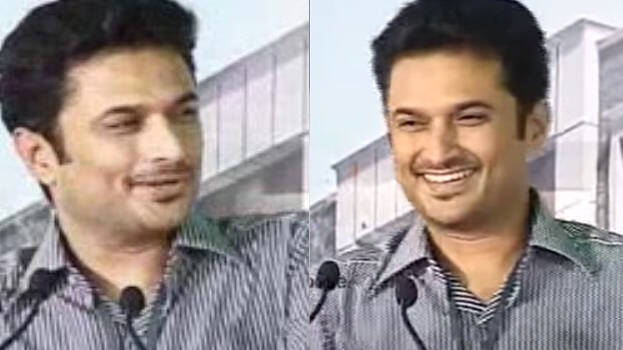 KOCHI: Income Tax raid at the firms and offices of controversial businessman Faris Aboobacker. The raids are continuing in Kochi, Koyilandy, Delhi, Chennai and Mumbai. The Income Tax Department has hinted that political connections, real estate and black money transactions are under investigation. The Chennai unit is raiding the firms in Kerala. The raids started on Monday morning from 8 am.
An investigation is on the complaint that agricultural was bought, filled and handed over to big groups. The Income Tax Department has also found that financial transactions related to this have been carried out abroad. According to initial reports, it has been found that black money of crores has come as an investment. The Income Tax Department has identified 92 real estate companies belonging to Faris. Faris also has land deals in various places in the name of these companies. The IT Department has received information that investments have arrived in these institutions, including from abroad. There is no clarity on the investors of these companies. A suspicion of political investment in the companies are also there.

In the wake of the transactions with Faris, the Income Tax officials are inspecting the offices and establishments of Shobha Developers. The inspection is being conducted at the head office in Thrissur. Faris is in London now. The Income Tax Department has asked Faris to appear before them at the earliest.

Faris' name has been mentioned many times in controversies related to the CPM. Most of this was during factionalism in the party. Criticism was also raised among some top leaders of having a close relationship with him.