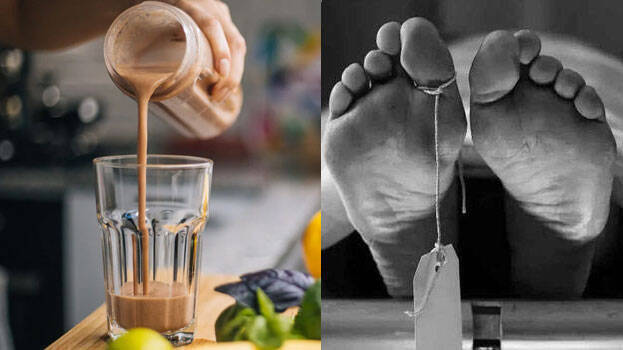 WASHINGTON: A dentist killed his wife by poisoning her protein shake to live with his girlfriend. The incident took place in Colorado, US. 43-year-old Angela Craig was killed. The police arrested Angela's husband James Toliver Craig (45) in the incident.
Angela would regularly drink a protein shake after workout. James always made this shake for her. Taking advantage of this opportunity, he decided to poison his wife. He bought cyanide and arsenic online for this. He first laced her protein shake with arsenic but nothing happened. Then arsenic and cyanide were then mixed together.
She was admitted to the hospital last Sunday after suffering from severe headache and fatigue. Angela died within a few hours of treatment. Doctors also could not find the cause of sudden death. The murder was revealed during the investigation conducted by the police.
A statement by co-worker Ryan that James had bought cyanide and arsenic online was crucial in the case. But James claimed it was bought for research. But the police found that on James's phone, he had searched on Google that whether death by consuming arsenic could be detected in postmortem. With this, James's role in the case became evident.