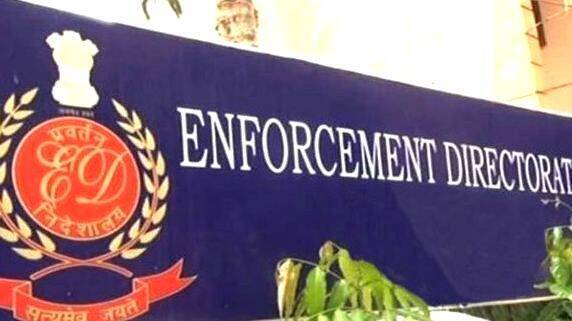 KOCHI: Unitac MD Santhosh Eapen, who was arrested the other day, told the Enforcement Directorate (ED) a bribe was given to UV Jose, former CEO of Life Mission, in connection with the construction of flats in Vadakkencherry. Following this, Santhosh Eapen and Jose were interrogated simultaneously.
Jose, who was released after being interrogated for nine hours on Tuesday, was again summoned for questioning on Wednesday. He was released after six hours of questioning. It is learnt that the ED released Jose as they did not find any evidence to confirm the statement of Santhosh Eapen. Meanwhile, sources said that Jose will be named accused in the case if the investigating officials get clear evidence.
Santhosh Eapen testified that out of 20 crores paid by Red Crescent in Dubai to build a flat in Vadakancherry, 4.5 crores was paid as a bribe. He also said that one share of this money was given to Jose.
When questioned earlier, Jose had said that he had nothing to do with the flat construction contract in Vadakancherry. He had said that it was M Sivasankar, who was the Principal Secretary to the Chief Minister, who conducted the discussions directly and fixed the contractor. He had also produced some documents related to this. Meanwhile, the ED is trying to gather maximum information before Santhosh Eapen's custody expires.