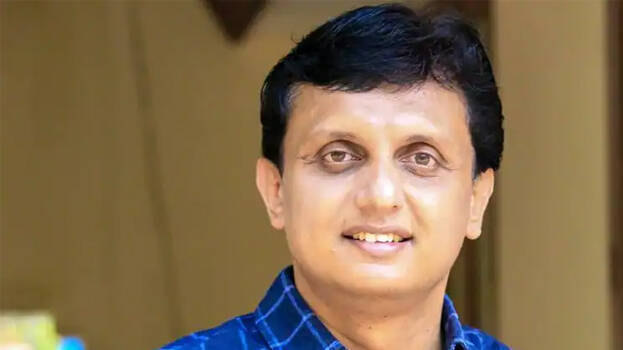 THIRUVANANTHAPURAM: Minister Mohammed Riyas dismissed the allegation that the controversial businessman Faris Aboobacker is his relative. Talking to the media, he said that he has neither seen Faris in person not spoken on the phone.
'The news circulating is that I am his nephew. My mother has five brothers. Now, I have got a new uncle. I have neither spoken to him or seen him in person. Anyway, sharing the news of getting an uncle.
I have no personal dislike towards anyone. When talking about politics, will talk politics. Some can talk but we should remain silent. Don't think that I am talking about anyone. There is no relationship with any character as written in the movie, said Riyas.

Meantime, the Enforcement Directorate has also started an investigation against Faris. This is after the income tax probe. The ED is investigating based on the information that black money was used to buy land in many places including in Kochi.