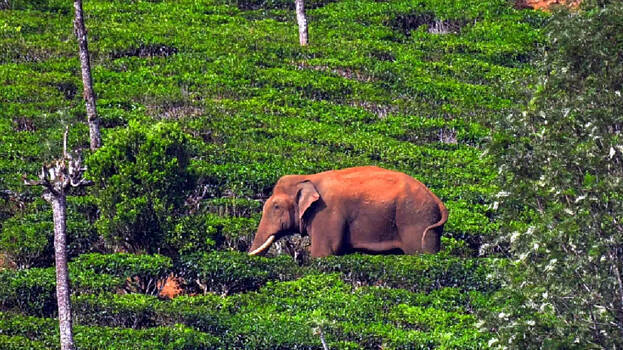 SANTHANPARA: Panchayats strongly protested against High Court's stay of the Arikomban Mission in Idukki. Chinnakanal and Shanthanpara panchayats will join the case. The all-party meeting also decided to announce a hartal if no positive action is taken in the meeting led by the Forest Minister. It was decided to tranquilize Arikomban after a huge public protest earlier. But after the court verdict, Chinnakal Panchayat ended the all-party meeting today with a hint that there will be more protests.
The High Court ordered that the task of capturing Arikomban by tranquilizing him be postponed till the case is considered on the 29th of this month. The court made the order in a special sitting on a petition filed by an animal protection organization against the capture of Arikomban.
In the background of the High Court blocking the process, the bringing of two more Kumki elephants from Wayanad was extended. A decision on bringing elephants will be taken after the high-level meeting. The forest department officials informed that the current surveillance will continue and the mission to capture the elephant will happen after the 29th.