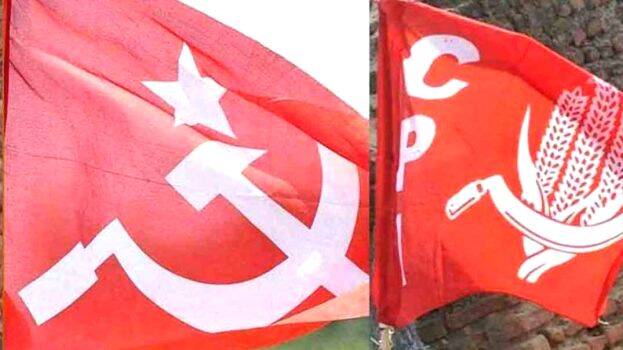 THIRUVANANTHAPURAM: While the left parties came in solidarity with Rahul Gandhi's fated end to his days as a parliamentarian, it will be intriguing to know about the steps the same left will adopt if there happens a byelection in Wayanad.
Wayanad is a fortress of Congress but also has good sway for CPI. Meanwhile, the national members of the CPI have expressed support for the congress leader and CM Pinarayi Vijayan came with words excess in praise of the leader. So, if there occurs a by-election in the constituency, the CPI stance will surely call for national-level interest.
CPI had made recent pacts with congress in Tripura and many other BJP-ruled states. Their quick words of support for Rahul Gandhi after his disqualification assert the same. However, if there occurs by-election, CPI will be forced to arrive at a decision— either compete or join forces with congress.
Congress and the CPI members are least bothered about the elections but say it is time to prioritize something other. Rahul Gandhi earlier won the Wayanad constituency with a majority of 4,31,770 votes.