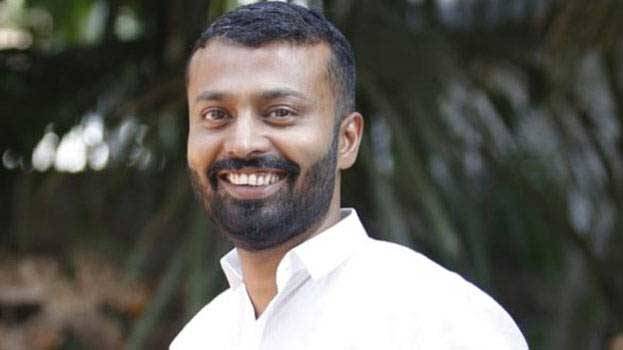 KANNUR: CPI (M) and AN Shamseer is facing a crunch situation as the investigation of COT Naseer murder attempt is achieving progress. The police had arrested Rajesh, former secretary of Thalassery CPI (M) area committee in relation to the case. Rajesh is also a former driver of A.N. Shamseer MLA and close acquaintance.
The police got the info on Rajesh from Santhosh, who is suspected to be the chief organizer. Santhosh was penalized in another case and is in now in the police custody. The police received key info after quizzing him.
Naseer had alleged A.N. Shamseer's part in the murder attempt. Naseer had clarified that he will approach the HC with the complaint that the transfer of investigating officers V.K. Viswambaran and Hareesh will affect the investigation. Following this, the DGP asked the officers to stay in Thalassery until the investigations are over.
Questioning A.N. Shamseer MLA is key in taking the case forward, it is learnt. Even though Rajesh is held responsible for the assault, he has not vendetta with Naseer. So far, seven were arrested in relation to this case. Naseer was attacked on the night of May 18. SI Binu Mohan has taken charge at Thalassery Police Station as part of the probe.