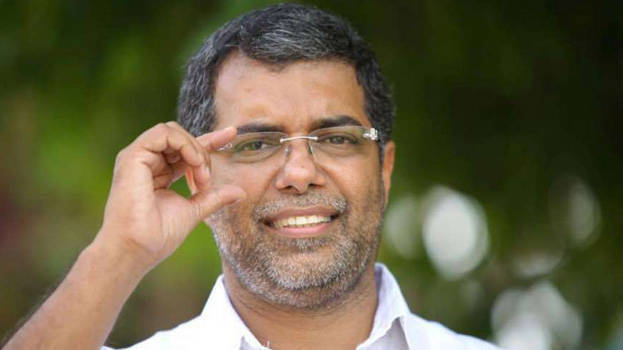 NEW DELHI: CPM activist-turned Congress leader A P Abdullakutty, who had earned the wrath of CPM and Congress for praising the development model of Prime Minister Narendra Modi, on Monday met Modi in person in New Delhi.

Later, Abdullakutty told media that Modi had asked him to join the BJP. "The prime minister also congratulated me for taking part in a yoga session on International yoga day," he said.

Abdullakutty, who is now in Delhi, will meet BJP president and minister Amit Shah. But there is no clarity on when he would join the party officially.
Earlier, the State BJP leadership had welcomed Abdullakutty to its fold.

Meanwhile, the party circles clarified that once Abdullakutty reached the party, it will be at his discretion to decide whether he should work in Karnataka or Kerala.

Now, political observers are also keeping an eye on Abdullakutty to see whether he would be contesting any by-election under the BJP ticket. Meanwhile, there are hints that Adbullakutty may contest from Manjeswaram. In that case, it has to be seen whether lotus will bloom in Manjeswaram.