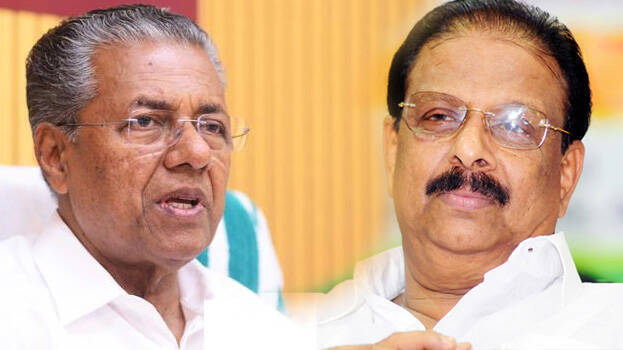 THIRUVANANTHAPURAM: Congress looks to rigor up protests against the AI camera installation similar to the K-rail protests that happened look back. KPCC president K Sudhakaran vowed to destroy the AI project akin to how Kerala uprooted the yellow stones placed for the K-rail project.
" Shocking details about the scam are currently doing the rounds in the news. The government is carefree and the CM thinks he can practice all ill deeds with impunity. The congress wont allow that" K Sudharkaran commented.
Keltron has promised the government Rs 424 crore from traffic violators in five years. However, many experts in the field think if the government adopts the move in haste, the fine will cross Rs 1000 crore in five years. K Sudhakaran doubts this move and said this is because why the government seldom encouraged any awareness program regarding the project as many people will fall into the trap weaved by the government.
Sudhakaran later railed an attack on CM Pinarayi Vijayan. " Earlier it was just an accusation about the CM intruding on all departments and minting profits. The accusations have now turned into reality, and the CM walks in the innocence of an ideal man impossible of committing any crime"
Sudhakaran then ridiculed Pinarayi saying, the Kerala CM wants a bigger cavalcade than the North Korean despot because the former fears an attack from people for his misdeeds.