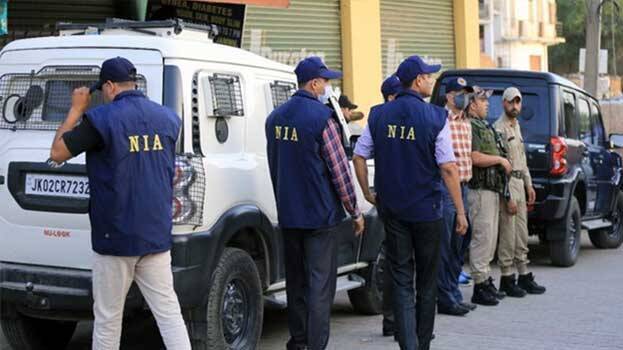 CHENNAI: The NIA is conducting a raid in four districts of Tamil Nadu in connection with the investigation against the banned outfit Popular Front of India (PFI). The raids were in Madurai, Chennai, Dindidal and Theni. Various teams of the NIA conducted searches in the houses of the suspected accused in collaboration with the Tamil Nadu Police.
The NIA had last year raided the houses of PFI workers and leaders in various parts of Tamil Nadu and seized documents, articles, digital devices and other items. Five months after the arrest of the tenth accused in the case against PFI, the central agency is again conducting an investigation.
The NIA is also conducting raids in various places in Jammu and Kashmir. The raids are being carried out in connection with a conspiracy by terrorist groups operating under false names at the behest of Pakistani commanders and handlers. The raid is being conducted in the districts of Srinagar, Anandnag, Kupwara, Poonch, Rajouri and Kishtwar.