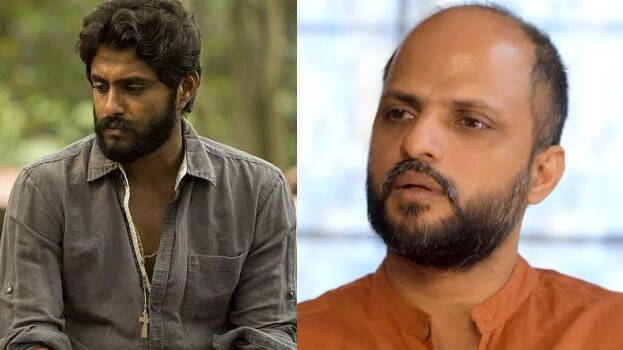 Director Jude Anthany has lashed out at actor Antony Varghese aka Pepe. In a recent interview, Jude Anthany said that Antony Varghese was a fraud and that the actor backed out from his movie after taking an advance of Rs 10 lakh.
"I'm not blaming anyone. I'm saying this because of my pain. In recent times, I saw many people criticizing actors Shane Nigam and Sreenath Bhasi for various reasons. However, ganja and drugs are not the only issues in Malayalam cinema. Lack of humanity and forgetting one's past are also problems that affect the film field. There is one guy called Pepe (Antony Varghese). Everyone thinks that he is a good person. I had planned to produce a movie. Nidheesh, who was my associate, was the director of the film. Antony took an advance of Rs 10 lakh from the producer named Aravind for acting in that film. After that, he backed out of the project 18 days before the start of the film," Jude said.
"I remained silent back then as I did not want Nidheesh to have a bad reputation. The biggest problem is not ganja and drugs, but lack of humanity, and the audacity to show filth. The presence of such people is the biggest problem in this film industry. The producer and his wife cried in front of me. I too cried. However, Antony went on to do another film named 'Aaravam' after doing all this. It was the first film by Nihas, who is now directing the film 'RDX'. However, 'Aaravam' got dropped later. That is a curse. Many such ineligible people have come to the film industry. Antony would have no means to live had there been no Pellissery (Lijo Jose Pellissery)," he said.
"Everyone is blaming Shane Nigam and Sreenath Bhasi. However, the real villain is hiding there," Jude added.