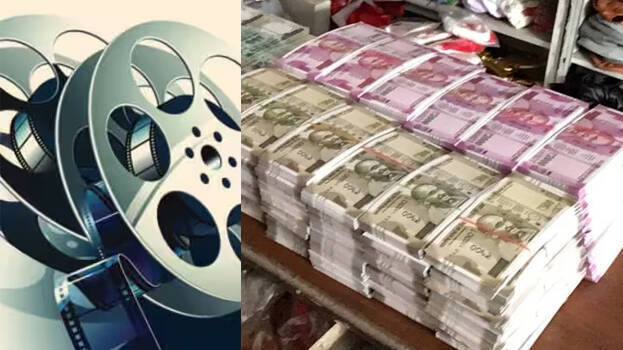 KOCHI: The income tax department and the Enforcement Directorate (ED) have intensified inspections in the Malayalam film industry. The action was intensified following an intelligence report that a big amount of black money is being invested in the film industry from abroad. It is also suspected that the black money is used for the production of propagating films affecting the security of the country. Agencies are also looking into this matter. Agencies have also been directed by the union home department to examine the themes of new Malayalam films.
Mainly five producers are under the surveillance of central agencies. The report mentioned that the production company paid a fine of Rs 25 crore after the agency received documents that the producer, who is also a Malayalam actor, received a large amount of money abroad. The income tax department is questioning a producer who recently invested more in Malayalam. The ED has issued notices to the remaining three producers to appear for interrogation. The statements of their chartered accountants will also be recorded as part of the investigation.

The agencies have also received a shocking statement that during the production of films with black money investment from abroad, more drugs reach the shooting locations. This will also be examined in detail. The Kerala Police has also strengthened measures to prevent the use of drugs in shooting locations.