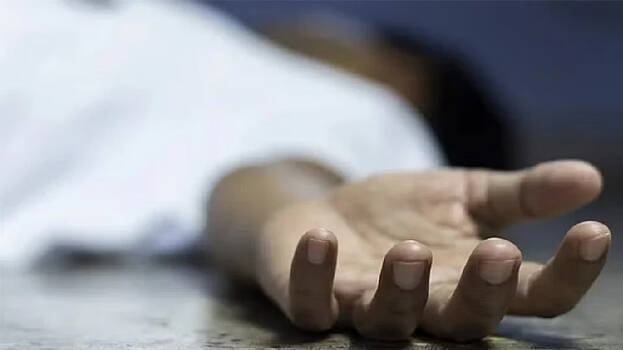 KOCHI: The father of a youth, questioned by the NIA in Elathur train attack case, has been found dead. The dead Muhammed Shafi of Shaheen Bagh in Delhi was found hanging in the hotel room in Kochi.
The NIA had the other day questioned Muhammed Monis, son of Muhammed Shafi. The investigating team had asked him to appear before them today. Soon after this, his father was found dead.
The NIA had conducted inspections at nine places including Delhi in connection with the case. The search was conducted at Muhammed Shafi's house on the information obtained after interrogating Shahrukh Saifi, the accused in the case, and from his phone records. The NIA is mainly examining whether the accused has got the help of anyone else. As a part of this, those close to him are being interrogated.