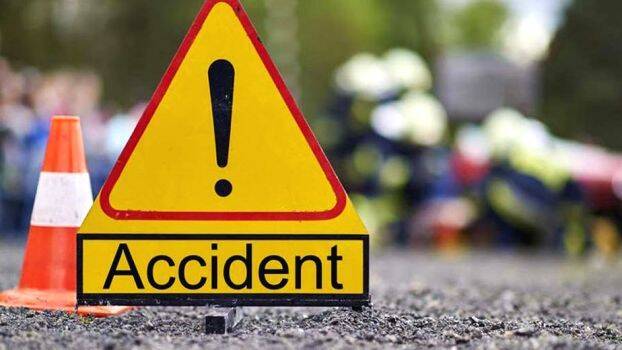 KAZHAKKOOTTAM: The Mangalapuram police arrested bus driver Ajith Kumar, a native of Kollam Mayilakkad, in connection with the incident where three people died in a collision between a KSRTC bus and an auto at Pallipuram on the national highway. He was charged with non-culpable homicide.
Rural SP D Shilpa visited the accident site and said that the bus overtook and hit the autorickshaw at high speed. She said that careless driving on the narrow road was the cause of the accident. Forensic team and Motor Vehicle Department inspected the spot.
Due to the construction going on, there are no traffic signals or lights on the side of the road, and there are several accidents on the national highway every day. The KSRTC bus overtook another vehicle at high speed and rammed into the auto, killing three including two children.