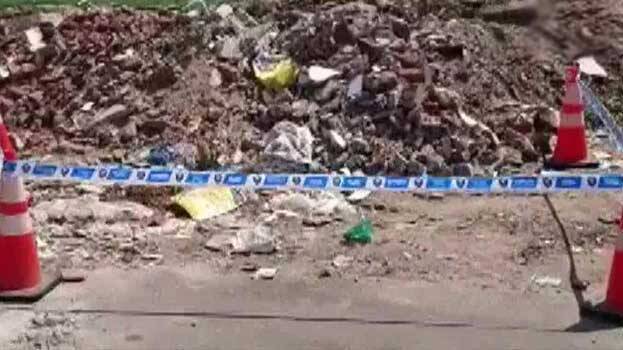 HYDERABAD: In a case similar to the murder of Shraddha Walker, a man was arrested yesterday by the Hyderabad police for allegedly stabbing a woman to death and dismembering her body parts. A person named Chandramohan (48) was arrested for the murder of Y Anuradha Reddy (55).
According to the police, a complaint was received that a woman's head was found in a black cover in a garbage dump opposite the Afzal Nagar Community Hall in Musi Nagar near Teegalguda Road. The accused was found after a week-long investigation, During the interrogation, the man confessed to the crime.
Anuradha and Chandramohan were in a relationship. Anuradha lived in Chandramohan's house. Since 2018, the accused had taken around Rs 7 lakh from Anuradha without returning it. She was killed after demanding the money. On May 12, the two had a fight over money and the accused stabbed Anuradha in the chest and stomach.
Two stone cutters were then bought to dismember the body and dispose of it. The body was then beheaded and placed inside a black envelope. The arms and legs were cut off and kept in the fridge. The torso was kept inside the suitcase. On May 15, the severed head was left in the garbage dump. The accused applied phenol, Dettol, perfume agarbatti, camphor and spray on the body parts. He also sent messages from Anuradha's phone to mislead that she was alive.