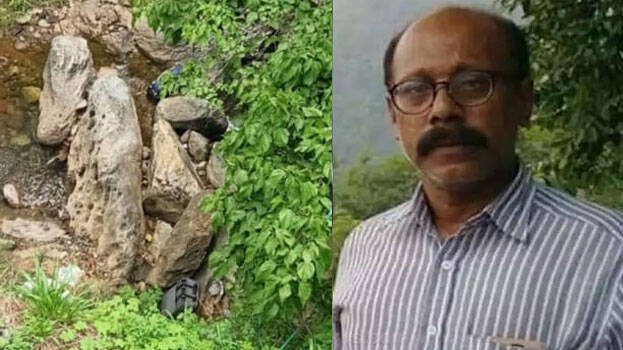 PALAKKAD: The inquest proceedings have started after taking the remains of the body from the trolley bags recovered from the ninth hairpin curve in Attappadi pass. The body was cut in two and kept in two bags. One bag contained the part above the waist and the second bag had the portion below the waist. The dead is Siddique (58) of Tirur Ezhur Mecheri, who runs a hotel at Olavanna in Kozhikode. Malappuram SP Sujith Das has reached the pass.
The body is a week old as the murder is suspected to have committed either on May 18 or 19. The body was found following the statements of the witnesses. The trolley bag was found from the information given by Ashiq suspected to have a role in the murder. The SP said that after the inquest proceedings, the body will be taken to the Kozhikode Medical College for the post mortem.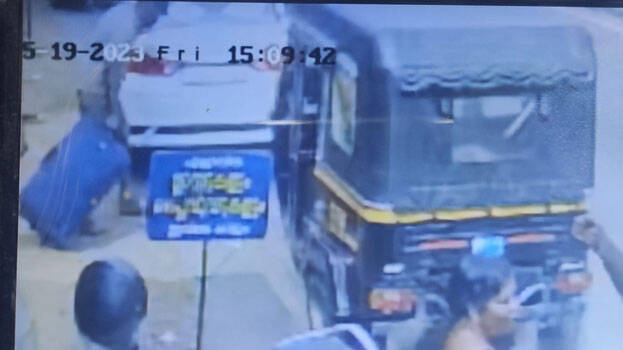 The preliminary investigation found that four people are involved in the murder. Ashiq, suspected to be an accused, was brought to the place where the body was found. There are reports that one Shukkoor is also in the custody of Tirur police. Chennai police have taken Shibili, an employee of Siddique's hotel and his friend Farhana, into custody in connection with the murder. The police said they will be brought to Tirur by train. The police said only after interrogating them, the reason for the murder will be clear. The police are also probing whether anyone else is also involved in the murder. Suspicions of honeytrap are also being raised in Siddique's death and this is also being investigated.
Meanwhile, the visuals of the accused carrying the trolley bag with the body has surfaced. The body was carried in the trolley bag and taken to the car on May 19 between 3.09 pm and 3.11 pm. A woman and a man are seen in the visuals. The visuals show a man first taking the bag and then a woman to the car parked outside. The two are seen going in the car.