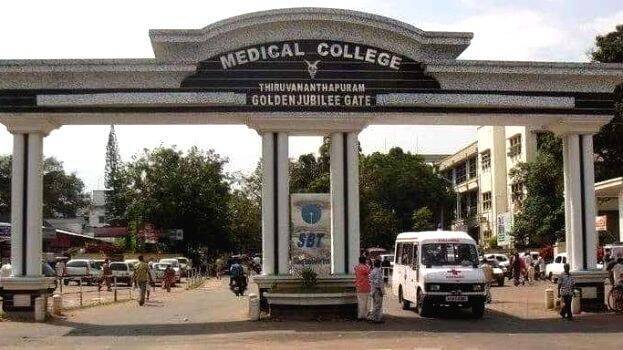 THIRUVANANTHAPURAM: Thiruvananthapuram Government Medical College has secured the 44th position and Thiruvananthapuram Government Dental College has secured the 25th position in the national medical education ranking. This is the first time that a government medical college from Kerala is included in the national ranking.
Minister Veena George said that this is a recognition of the great progress made in the field of medical education in the state in the last two years. Two medical colleges, two nursing colleges, and liver transplants were made a reality. After this government came in, 29 specialty seats and 9 super specialty seats were sanctioned.
717 crore development work is going on in the medical college through KIIFB as part of the master plan. The first phase of road and bridge construction has been completed. 194.32 crore has been sanctioned and the second phase works have started. MLT Block, Theater cum Surgical Ward and SAT Pediatric Block have been sanctioned. 44 crores have been separately allocated for setting up the Imageology Block.
A project called Quality Improvement Initiative has been started in the Medical College to improve the quality of service. Casualty including a triage system has been set up. 3 PG seats have been sanctioned in Emergency Medicine Department and an Emergency Medicine Department has been started. A comprehensive stroke center including the country's first neuro cath lab in the government sector in the Department of Neurology has been set up. A separate block with 100 ICU beds has been set up. Linac, Interventional Pulmonology Unit, and Burns ICU were established for the first time in the Medical College.
For the first time in the government sector, Pediatric Cardiac Surgery Department and SMA Clinic were started at SAT Hospital. SAT Hospital has been elevated by the Center as a Center of Excellence for Rare Diseases. The pediatric gastro department has been started. First Spine Surgery for SMA patients has also successfully started at Medical College.