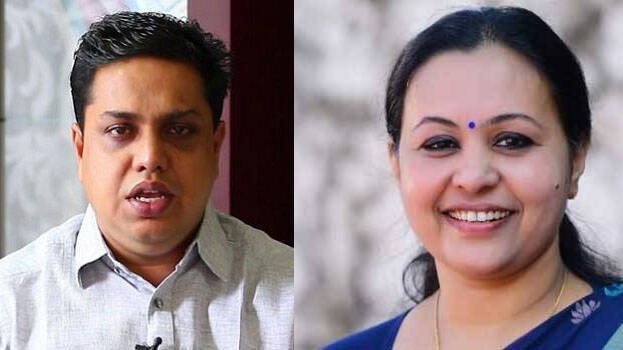 THIRUVANANTHAPURAM: The Left Democratic Front (LDF) is all set for a cabinet reshuffle. It is hinted that there is a possibility of holding crucial meetings next week as part of it. As per the reports, the portfolios of ministers are likely to be switched. K B Ganesh Kumar and Kadannappally Ramachandran are likely to get ministerial berths.
Reports said the cabinet will be reshuffled in November. In the beginning of the second Pinarayi government, the agreement was that parties with single MLAs would be given ministerial berths for two-and-a-half years each. As per that, Antony Raju and Ahmed Devarkovil were made ministers in the first term. Ganesh Kumar and Kadanapally Ramachandran will replace them.

Along with the cabinet reshuffle, there will be changes in the portfolios of some ministers. A N Shamseer may resign from the Speaker's post. If decided to remove Veena George from the cabinet, she will be considered for the Speaker's post. In that case, Shamseer will be given a ministerial berth and may get health. The cabinet reshuffle is an action to improve the government's image following the defeat in the Puthupally bypolls.