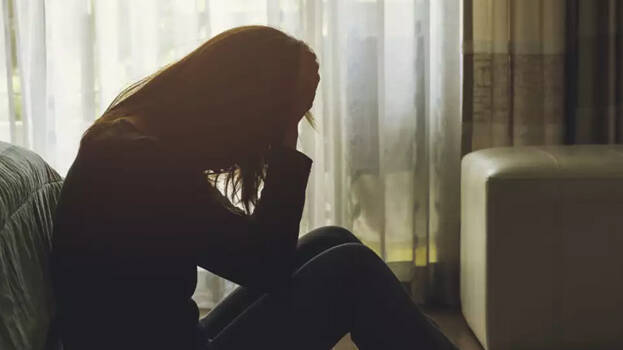 PALAKKAD: A complaint has been lodged against the hostel authorities for stripping tribal girls in front of their classmates in Attappady. The incident happened at Sholayur Pre-Matric Girls Hostel on September 22. The police have registered a case against the employees on students' complaint.
Some students in the hostel had skin disease. The hostel authorities had asked the students not to exchange clothes. When it was noticed that this was not followed, the authorities asked them to take off their clothes and wear their own clothes.

The students said stripping them before their classmates caused them mental difficulties. They informed their parents and they in turn filed a complaint with the Agali police. The police have recorded the statement of the children.