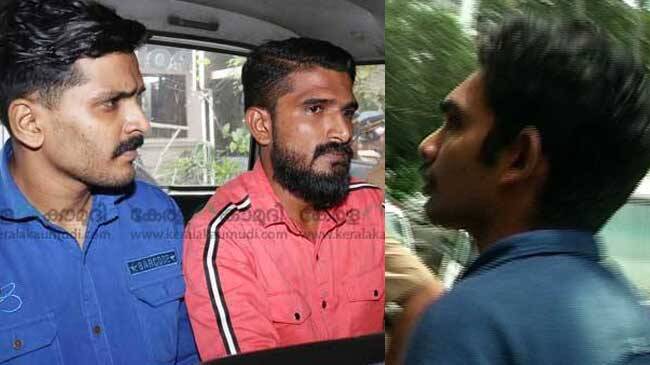 THIRUVANANTHAPURAM: Gokul, the policeman who got arrested in relation to the PSC malpractice case, has provided crucial details to the police on Wednesday. Gokul said that he got the question papers from the University college before the exam got over.
The details were given by Gokul during an interrogation conducted under the leadership of IG Sreejith. According to Gokul, as soon as the exam started, a person gave him the question paper as told by Pranav. Following this, he and Safeer sent the answers via SMS. He also revealed that the answers were sent in front of the Sanskrit college in the presence of those who found out the correct answers. He also admitted that soon after the incident came into light, he went into hiding along with Pranav.
As per sources, Gokul said that his only motive was to help his friend Pranav. Police have secured the sim cards which were used to send the correct answers to the culprits According to Gokul, the mobile used to send the message was lost soon after the crime. Meanwhile, police have not received any clue regarding the person who has leaked the question papers. It is believed that the investigating officials will be able to collect more details regarding the person who leaked the question paper in the coming days.