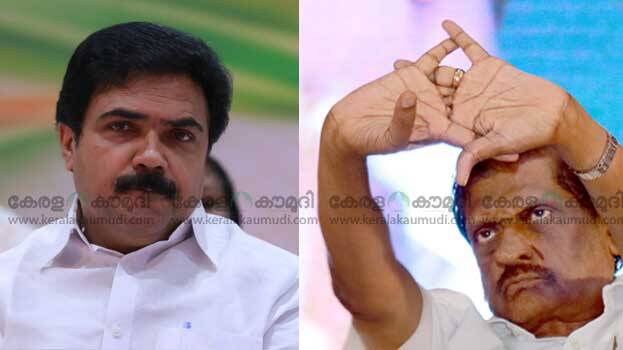 KOTTAYAM: Kerala Congress (M) Working Chairman PJ Joseph has lashed out against party mouthpiece 'Prathichaya' for publishing an article that insulted him. He also took the opportunity to allege that it was Jose K Mani who was behind the article.
According to Joseph, such an article would not be published in Prathichaya without the knowledge of Jose K Mani. Jose does not have KM Mani's maturity and that is reflected in the article, he said. He also added that the ongoing controversies can affect the UDF candidate's victory in the Pala by-election. He also pointed out that in order to allocate the party symbol, he had asked for a letter from Jose addressed to him as the working chairman. However, this was rejected by Jose following which the UDF candidate was forced to use an independent symbol.
Earlier, the mouthpiece had criticized Joseph for the ongoing controversies. 'Some leaders are raising their voice unnecessarily and creating unwanted roadblocks. Such leaders will soon turn out to be foolish in front of the public,' the article read. It also said that using KM Mani's picture as election symbol is a fitting reply to all detractors of the party. Earlier, some followers of Jose K Mani had booed Joseph while participating in the UDF convention.