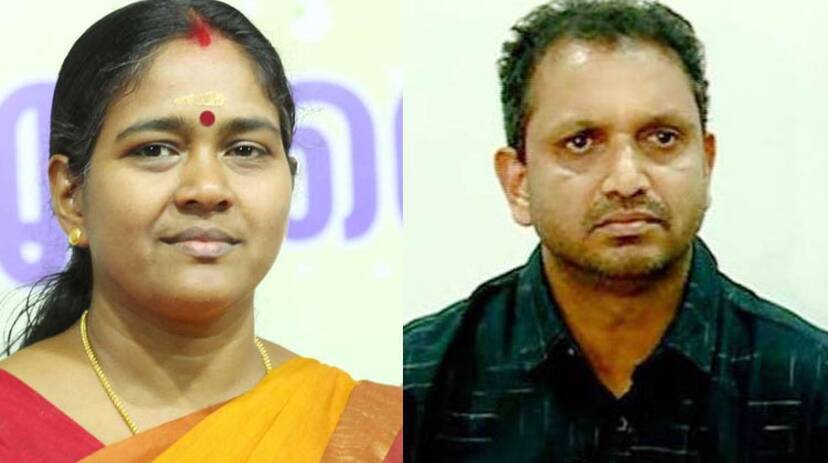 NEW DELHI: There are hints that a woman leader could be a choice of the BJP Central leadership the post of BJP State president in Kerala. What is learnt from the party circle is that Shobha Surendran stands the chance of becoming the State chief.

Parleys are going on in this regard.

Rajya Sabha member Suresh Gopi and State general secretary K Surendran are also being considered for that position. Though Suresh Gopi had a meeting with BJP National president Amit Shah, the actor-turned MP is known to have expressed his unwillingness to take up that post.

Though the party doesn't have uneasiness with Surendran's choice, there is a general feeling that a woman state chief would do more benefit to the party. In Tamil Nadu Tamil Isai Soundaryarajan had decorated the post of the State chief. After she became the Telangana governor, the BJP became a party without any woman state chief.

A wonderful performance put up by Shobha Surendran in Attingal during the Lok Sabha election has also given an edge to Shobha Surendran. There are also rumours that P K Krsihadas group is not comfortable with Surendran's elevation as it could concentrate power in the hands of Muraleedharan group, since Surendran is also a Muraleedharan loyalist.

On the other hand, former state president Sreedharan Pillai is a supporter of Shobha Surendran. The Central leadership will take a final decision on the State BJP chief once the political crisis in Maharashtra and special circumstances that will evolve after Ayodhya verdict are resolved, according to sources.