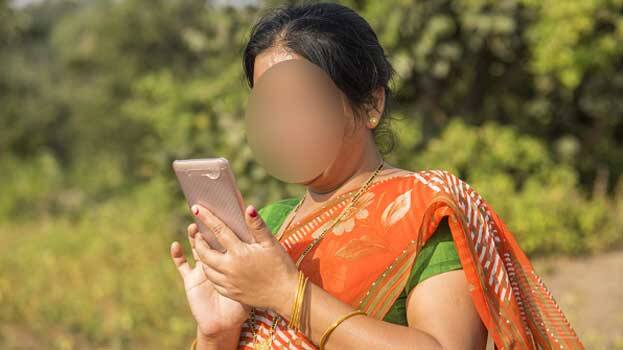 KANNUR: A woman's extramarital affair over mobile phone turned up bad as her search for the long-distance lover ended at the doorsteps of the house of a plus one student. The woman's secret romance was with a plus one boy, and as the relationship become so deep to keep in hiding the woman went in search of her boyfriend. When they met each other, both were stunned to find out that it was a massive blunder. The frightened teenager boyfriend wept and hid inside the house on seeing his girlfriend who has a massive age difference with him.
The woman who left the house with the necessary items had no other way but to sit in front of the boy's house. It didn't take long before for the locals to find out this and gather around. As there was no other way, the woman called her husband. The husband came and took his wife home.
The teenage boy used his father's mobile connection to get in touch with the housewife.