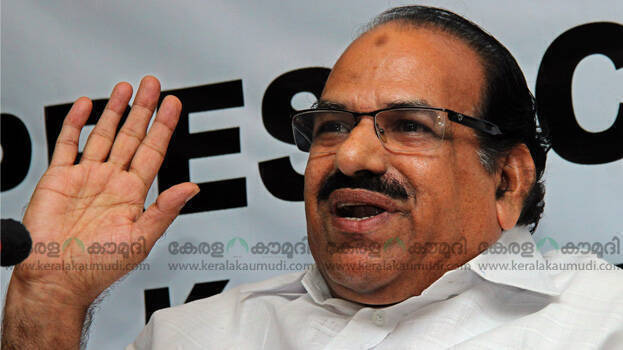 CPM State secretary Kodiyeri Balakrishnan in a Facebook post has said that many reports that are coming out, saying that CPM State secretariat has taken a decision on the basis of review/writ petitions in the Supreme Court in Sabarimala case are just figments of imagination.

"The party's stand is that there should be gender equality in all fields but the government will to have function according to laws and rules from time to time. The LDF government had taken a stand on Sabarimala women's entry till September 28, 2018 on the basis of the high court order of 1991.

The party also executed its constitutional responsibility in the aftermath of the order of the Supreme Court constitutional bench. Now, the government's responsibility is to implement the current verdict of the Supreme Court.

The general feeling now is that there is ambiguity in the current verdict. Even legal circles have the same opinion. Hence the government should implement the court order after seeking clarity from legal experts. The chief minister has also made this point clear. What can be understood from news reports is that this has disheartened those who are eyeing political gain from the situation," he said.

Kodiyeri is currently in the US for treatment.