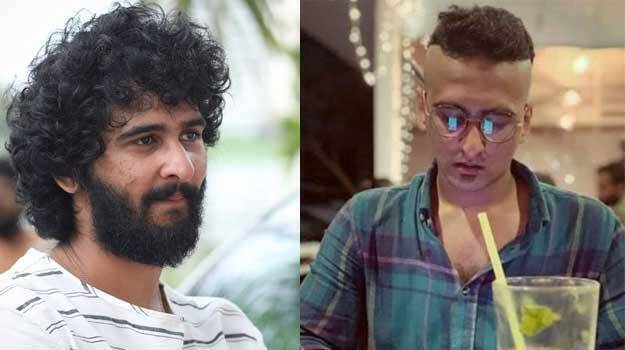 The issues between actor Shane Nigam and 'Veyil' makers are continuing indefinitely. It all started when Shane cut his hair in between shooting of the film. But the other day, he went for a total makeover, inviting more criticism. Even as allegations and criticisms continue to trail Shane, his mother Sunila has come out with narratives to justify his son's behaviour.

She gave vent to her feelings in an interview given to an online channel. "Why are those who make allegations against Shane Nigam not taking reactions from his family? Nowhere on social media is there any mention about his family. Once Veyil's director called me up at 9 am to tell that Shane had walked out of the sets. Soon I called him only to know that there had been shoot till 2am that day. I had a heated argument with Sharat over this…

Just you ask directors with whom he had worked with…they have never complained against him… Another allegation is that my son smokes ganja and talk something. He us just 22 years and when he talks with heavy heart, he may not get right words…. If he smokes ganja , am I not the person to spot it out and correct him. It would be my responsibility as a mother to do that. But I know, that allegation is totally false. Therefore it will not affect me…. The news that are appearing in the media against Shane have no trace of truth in it and so they don't scare me. But I'm deeply pained." Sunila said.