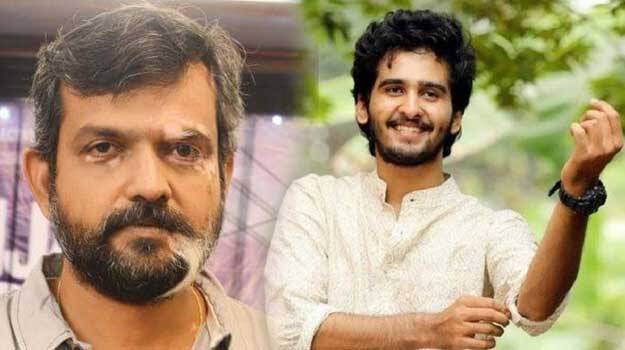 Director and cameraman Rajeev Ravi has come forward reacting to Shane Nigam issue. He asked not to make things worse by holding discussions. If banning Shane, then I will cast him in my film. He is an artiste with a good potential. Nobody can isolate him. He has told me earlier that he wants to be my assistant. If he is out of work, then I will make him my assistant and support him, said Rajeev Ravi.
'In Shane's case, should have not responded. Nobody should respond to this. The issue would have resolved by itself. Cinema cannot be stopped like that and it should be done. Should not discuss it and make things worse. There is no need for the public and the media to make it worse by holding discussions. These things should be decided by Shane and the director. Shane was called by the directors. Films are the creativity of directors. They have to do films. They cannot shelve it halfway. They should discuss things with the actor and find a solution for it,' he said.
'He is a small boy. We should see him like that? He is a talented actor. We know each other in the film industry. These kind of issues are seen not only in the film industry but in academies and institutes. My request is not to desert him. Let him do his work. If he is interested he can assist me. I like him a lot and there is no doubt in that. I will give all my support to him. All should have the courtesy to take him back considering his age,' said Rajeev Ravi.