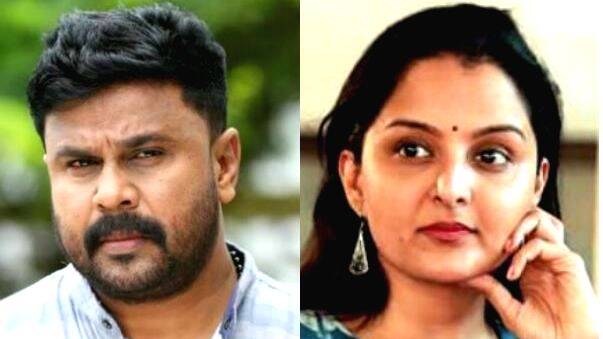 KOCHI: Actor Dileep recently said that he will soon reveal some crucial details regarding the case of abduction and molestation of an actress in 2017. Dileep was attending an interview when he opened up about the case.
According to the actor, he cannot divulge much details about the case as it is being considered by the court. While admitting that he does not have any enmity towards his former wife actress Manju Warrier, Dileep added that he does not mind acting with the actress if a suitable film comes in their way.
Dileep also added that he does not hold any grudge against the members of Women in Cinema Collective(WCC). "They are also my colleagues and I wish them all the very best," he said. The actor also said that he is unaware of the use of drugs in any shooting sets in Malayalam cinema.