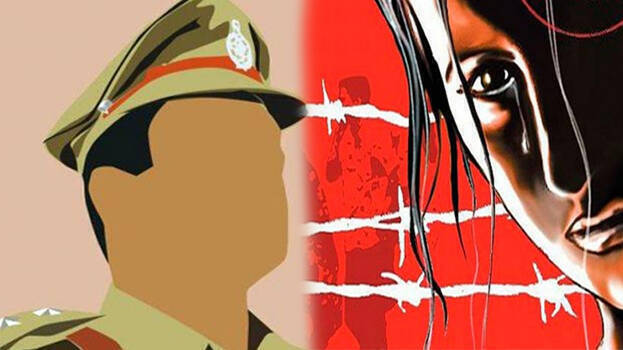 THIRUVANANTHAPURAM: Pink police had a tough time on Wednesday night as they didn't know where to accommodate an insane woman picked from the road in the the night. Ironically, the incident happened at Chavara police station, which is experimenting with the woman safety project known as 'Surakshitha'.

The policemen at the station said that they would not be able to keep the woman at the police station as there was no woman police officers at the station at that time. As the pink police where weighing options to accommodate the woman in their custody, she slipped away from their custody and ran through the heavy traffic on the National Highway. Though the night patrol team chased and brought her back, her accommodation was still a puzzling question.

The pink police women literally ran from pillar to post for about six hours and finally took her to Thiruvananthapuram Medical College.

Though the government has been blowing its own trumpet with regards to women's security, there is no facility in most stations in the State to provide shelter for women, who approach the police for help.

Usually women police' service is not available at police stations at odd hours.